Our Services
InventCentre is a Marketing Company that works with businesses of all sizes. We provide Turn-Key software and Marketing Solutions.
Branding, Research, Advertising & Marketing
Business Brand Identity, Strategy Development, Market Research, Marketing & Advertising Solutions.
Web Design
It's important to have a great website that provides your customers with additional information about your company's services and that generates you revenue at the same time.
Search Engine Optimization
We provide SEO with Monthly Task and responsibilities: -Directory submissions, Social Bookmarking Submissions, Article Submissions, Press Release Submissions, Blog Submissions, Meta tags changes suggestions, Keyword research, Competitor Analysis, XML site map and Submission in webmaster tool etc
Business Services
Business for Sale, Buy & Sell. Business Incorporation Services, Local Resident Partner Services.
App Development
We help you in building mobile apps for your business. 
Our developers are well versed with Android operating system as well as Apple's iOS systems.
Graphic Designing
Strong and beautiful graphic designs are the foundation of your company's marketing efforts.
We are Marketing Experts, Web Developer's, and Designer's with 12+ Year's of Experience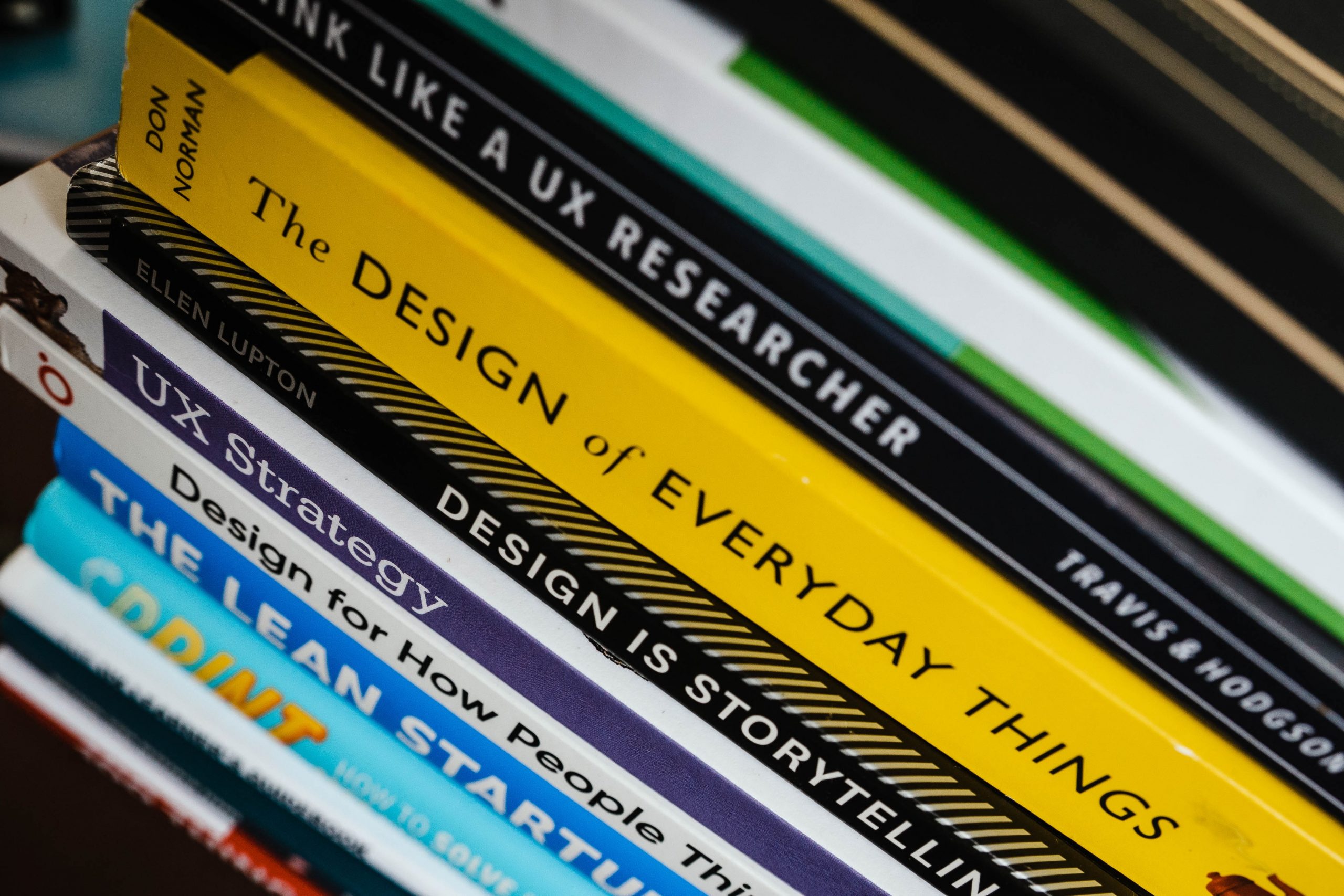 Our Trademarked
Process & Workflow.
We Start with researching about your business, we study your competitors, we study the top leaders  in your niche and what strategies they are using thats driving them more business. We then Implement them on your business with proper planning and steps.
 Below are some steps we take:
Inventcentre.com was born in 2018 as a Technology Solutions company dedicated to help business owners enhance their IT Portfolio and increase their brand presense on all online mediums.

Project Research
We Research about your business, your competitors, important keywords and prepare a report of changes needed.

Wireframes
To break it down wireframes are low-fidelity, basic layout and structure of your web layout and pages.

Design
Finalizing the design of your website after your approval so we can move to the next step which is web development.

Development
Coding your website, adding all content and pages. Implementation of designs and images in the layouts.
Expert Help & Advice for your Digital Marketing !
SHARE WITH US YOUR PROJECT DETAILS