Our Services
InventCentre is a Marketing Company that works with businesses of all sizes. We provide Turn-Key software and Marketing Solutions.

Branding
A Brand is something that exists in the mind of a customer. Proper branding elevates your product to new heights making it stand our more in front of your competition.  A good branding increases the value of a company, provides employees with direction and motivation, and makes acquiring new customers easier.

SEO
SEO is an investment into the future of your company. The organic traffic generated from search engine optimization has a much higher ROI in the long-term, than that of paid search traffic. If your website isn't on page 1 for your top keywords, you are missing out on a large piece of your online potential.

Web Development
Web development services help your company to increase product knowledge, maintain communication between you and your potential customers, sell your products or services, generate sales for the business, and increase the popularity of your company and much more.
What We Do Best
These are the things we are experts in and we specialize in this technologies.
Branding
Branding is what makes a $0.10 cents coffee sell for $3.00 eg: Starbucks.
Without Branding it couldnt have been this sucessfull.
Web Design
Most visitors find you online, the first thing they see is your website.
If you have a user friendly website, it makes user stay longer and take action.
Search Engine Optimization
SEO is important because it is specifically aimed to improve online web presence of your website. While sending quaility leads to your website or online store.
Content Strategy
Very important to have a good content with high targeted keywords in all your web pages of your website.
This will help in overall SEO of your website.
App Development
We help you in building mobile apps for your business. 
Our developers are well versed with Android operating system as well as Apple's iOS systems.
Logo Designing
A strong and a beautifull logo is the beginning of your company's brandingand conveys your business's vision.
A logo should make a great impression.
Work with a Team of Talented Web Designer & SEO Experts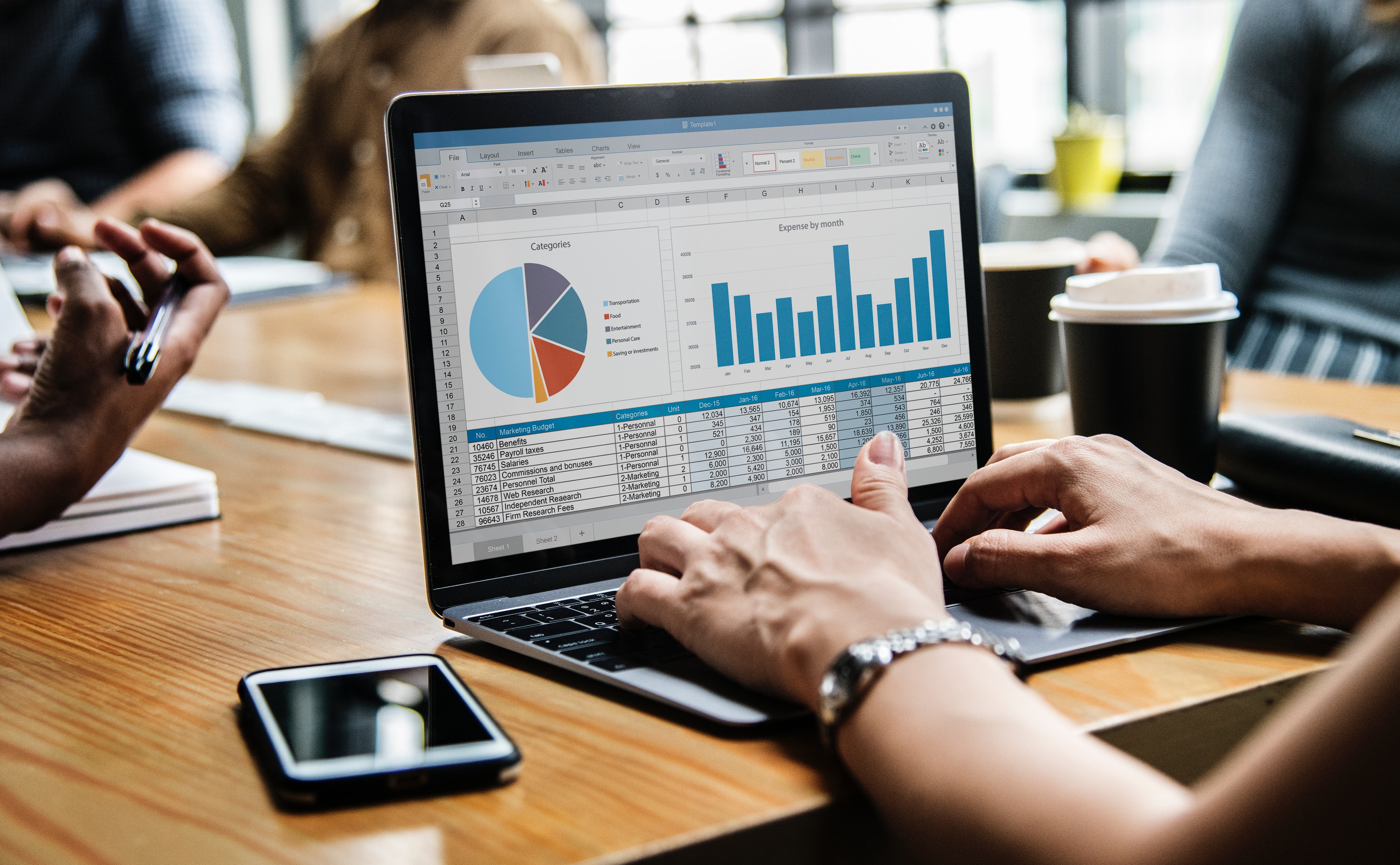 Does Your Website Pass The SEO Test?
Check out with our FREE SEO Audit Report
Our Trademarked
Process & Workflow.
We Start with researching about your business, we study your competitors, we study the top leaders  in your niche and what strategies they are using thats driving them more business. We then Implement them on your business with proper planning and steps.
 Below are some steps we take:
Inventcentre.com was born in 2018 as a Technology Solutions company dedicated to help business owners enhance their IT Portfolio and increase their brand presense on all online mediums.

Project Research
We Research about your business, your competitors, important keywords and prepare a report of changes needed.

Wireframes
To break it down wireframes are low-fidelity, basic layout and structure of your web layout and pages.

Design
Finalizing the design of your website after your approval so we can move to the next step which is web development.

Development
Coding your website, adding all content and pages. Implementation of designs and images in the layouts.
Let's Work Together
Like A Team. 
SEND US YOUR PROJECT DETAILS